Customer Service
Having sufficient stock to give your customers the service level they need is key to the success of your business. If this service level drops below their expectation they may fine you or even look for another supplier! It will be difficult to expand your business without great service levels.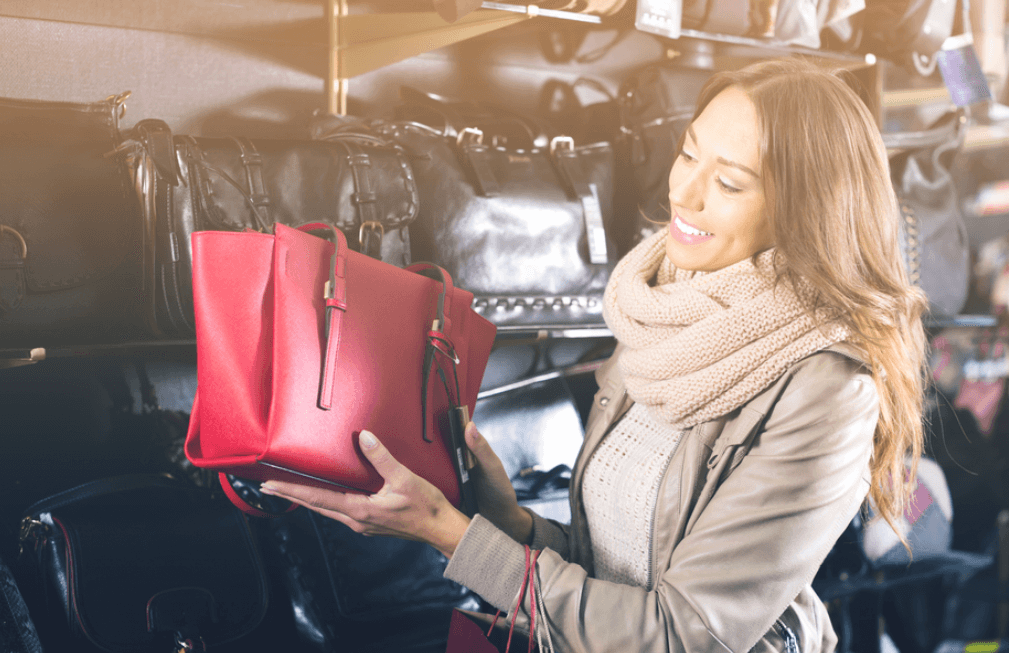 Safety Stock plays a vital role in supporting the growth of your business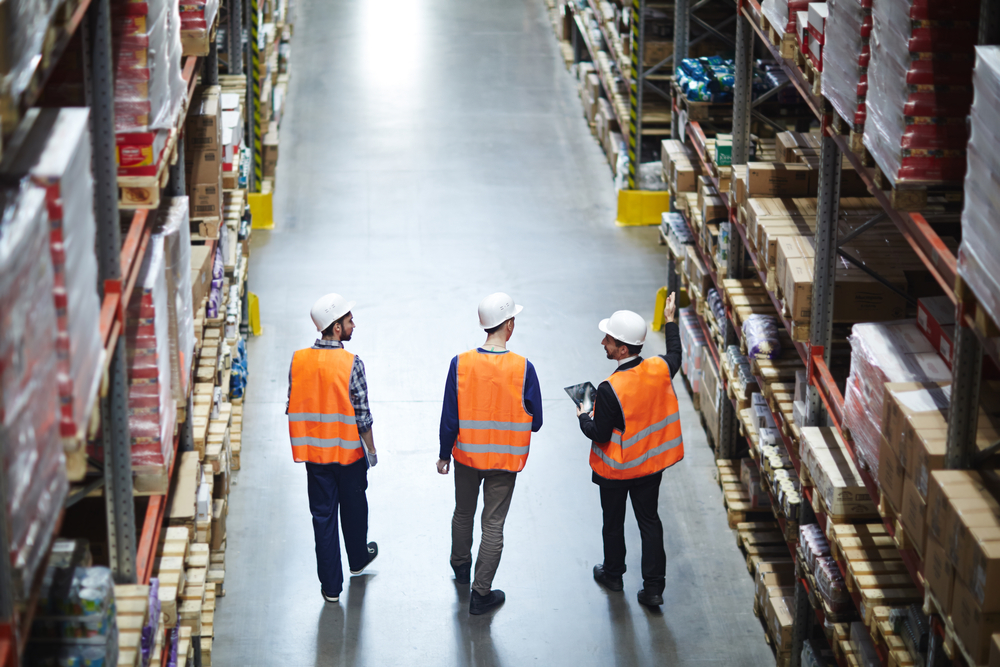 Working Capital
Holding stock requires investment in working capital – this is money that is tied up in your business without giving any tangible return. It is a necessary evil to maintain the necessary service level.
Our calculation of the correct level for your business will help avoid having your cash unnecessarily tied up in working capital.
Production Costs
Responding to stock shortages often requires production schedules to be disrupted with increased changeovers and may require overtime. Both of these increase production cost beyond the level you planned for and reduce your profit margin.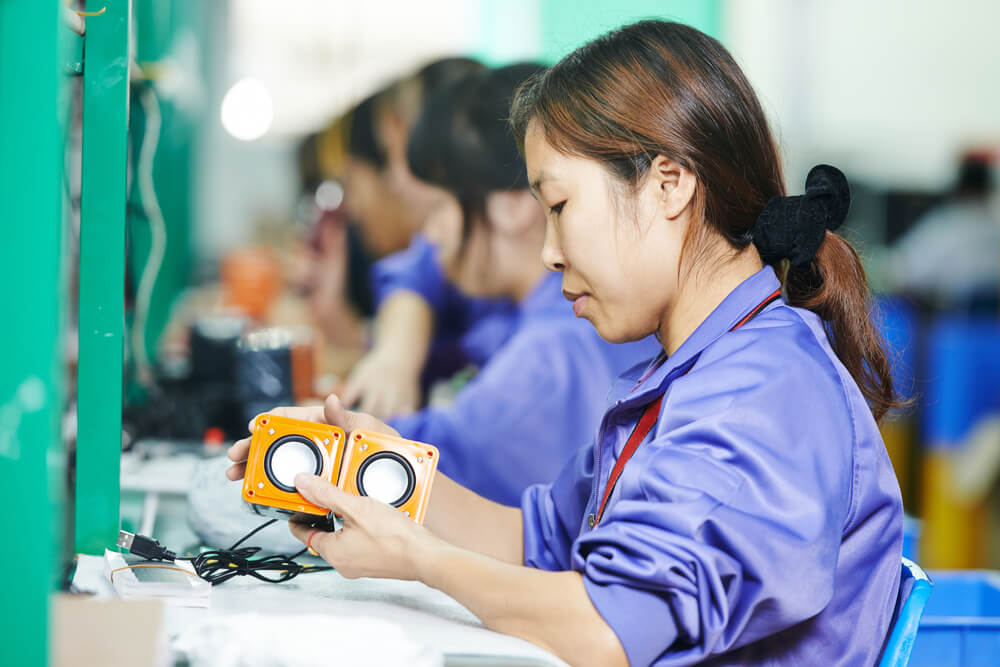 The right safety stock reduces the risk of being out of stock and having to pay these extra charges.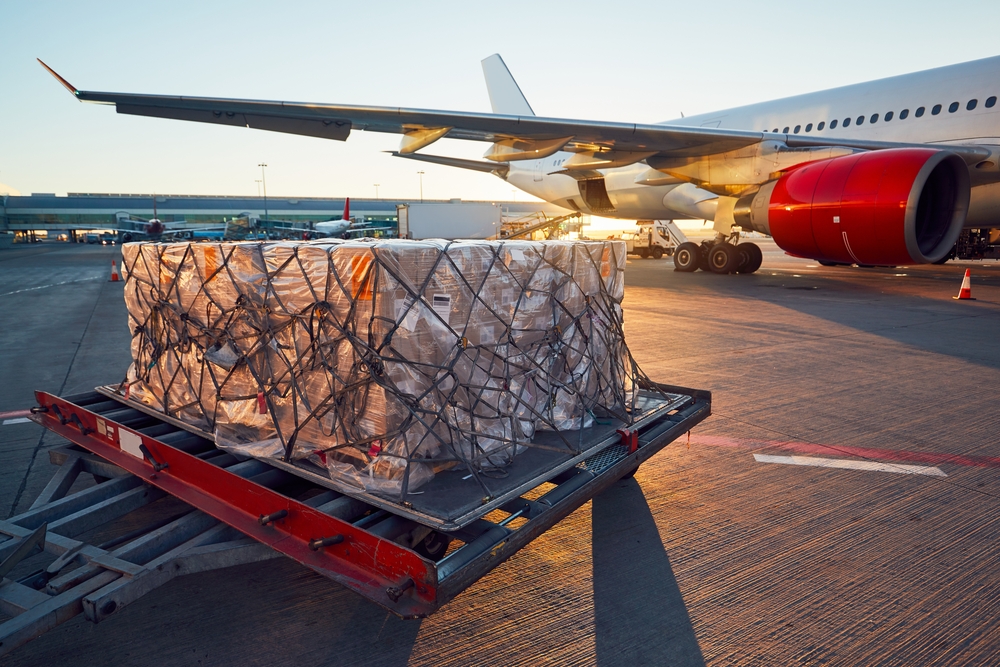 Transport Costs
If one of your important products is out of stock then you may have to bring in new supplies using accelerated transport methods like air freight or by shipping uneconomically (less than truck-load or less than container load). As with additional production costs these extra costs will decrease your profit margin.
Again the right safety stock reduces the extent of these extra charges.
Freight Costs
Sea freight containers and other types of transport are very costly and you will need to fill them with the right product mix to minimise your freight spend. If some of your products stock out then you may need to pay for another container earlier than should have been necessary and to fill it you will probably have to bring stock on other products earlier than necessary.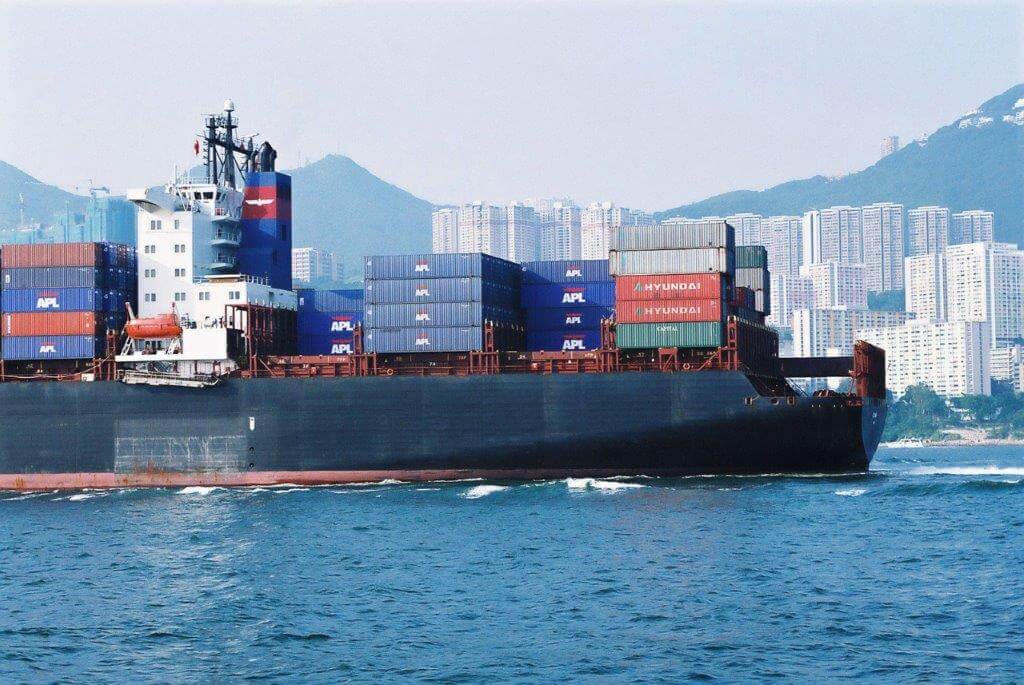 Having the right safety stock across your product portfolio will enable each container load you pay for to rebalance your inventory and avoid extra costs.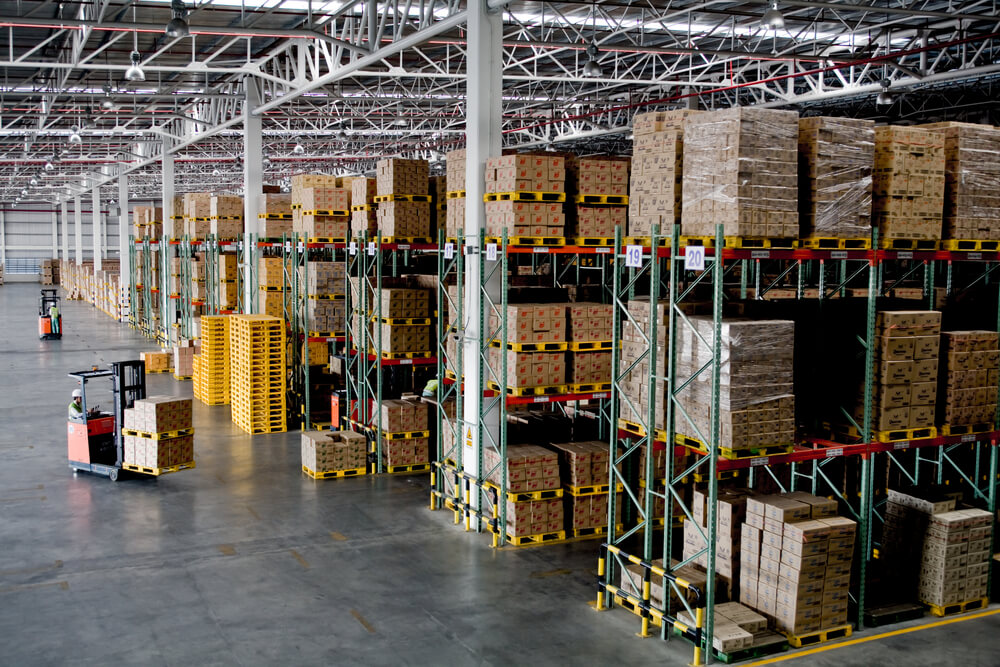 Warehouse design
As 50% to 80% of your stock is likely to be safety stock this has a big impact on the storage space you need. It is important to get the right level of storage space:
Providing too much space incurs unnecessary costs whether space is rented or built for your needs.
Too little space makes warehouse operation very inefficient as product must be moved more than necessary to make it fit the available space. In the worst cases extra space may need to be rented to store the overflow of product.
Setting the right level of safety stock will help you to calculate the space you need for your business and avoid unnecessary costs.
Disposal Costs
If the demand for your product is much less than you forecasted then your stock will move slowly and, in extreme cases, it may not move at all. This risk is particularly high for new product developments where a forecast based on research may prove to be inaccurate or out of date when the product is finally brought to market.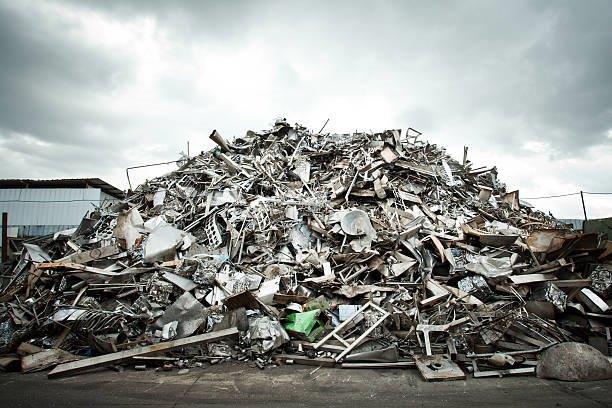 Quality problems can result from changes in manufacturing process, experience level of production personnel or variation in the material used. Particularly during the early stages of a product's life it may be necessary to adjust the manufacturing process, train personnel to work in a new way or to change the specification of materials used. Throughout the life of a product these problems can come back.
If your safety stock is unnecessarily high then the risk of having to clear unwanted stock or to dispose of it is increased; you may have to sell this at a fraction of its cost to get any money back for it at all.